Tim Roche - 617.733.3769
Real Estate Consultant
In today's highly competitive market it is very important to have someone dedicated to your real estate needs. I will always serve you in the best way possible by being honest, sincere and adhering to any and all commitments I have made to you. Please read what my customers have to say.

Recent Watertown 2-Family home sold in just 2 days for $130,000 over the asking price! Click Here To Find Out What Your Home is Worth You will receive a free Comparative Market Analysis report delivered directly to your email box in just few minutes.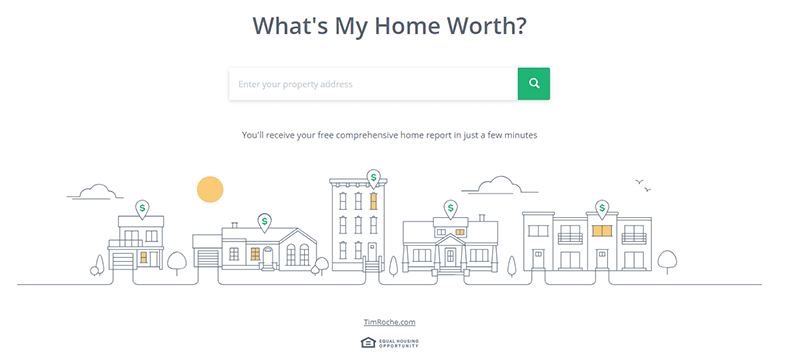 Re/Max has buyers looking for homes, and sellers looking to sell. Click here to find out what your home is worth. Contact me today at 617.733.3769, or visit my social media page for tips, market trends, real estate projections, mortgage interest rates and everything real estate!


Looking to relocate to Massachusetts?
Learn About My Marketing Plan and Tips to Sell Your Home


Should you have any questions or if I may assist you in anyway, please contact me at 617.733.3769 or email TimRoche@ReMax.net.